Jeux en ligne;
humoq.fr propose de jouer gratuitement aux jeux les plus populaires en ligne. Amusez-vous à jouer à des jeux gratuits seul ou avec vos amis ! humoq.fr restera gratuit pour toujours !. Nous vous le garantissons. Vous pouvez jouer immédiatement à tous les jeux sans téléchargement, sans vous connecter, sans publicité gênante. Nos jeux peuvent être joués sur ordinateur, mobile et tablette, vous pouvez les télécharger sur votre ordinateur ou votre téléphone si vous le souhaitez.
Chaque jour, des millions d'utilisateurs du monde entier jouent aux jeux les plus populaires sur humoq .com sans rémunération. Jouez aux jeux les plus populaires à la maison, à l'école, dans le bus, partout sans payer.
Nous présenterons toujours les jeux les plus populaires. Nos jeux les plus populaires du moment ; Bubble Game 3, Fireboy and Watergirl, Soltaire Classic, Kris Mahjong, Garden Tales, Mahjong Dimensions, Jewels Blitz 4, Butterfly Kyodai, Mahjong Connect, Garden Tales, Course de vélo Moto X3M, Bob The Robber, Squid Challenge, Étoiles du basket-ball, Vex 6 , Paper Io, Hungry Shark Arena, Imposter, The merest Kingdom, Pole Vault, My shark Show et bien d'autres.
Jouons !
Vous ne pouvez pas décider à quel jeu jouer ? Nous avons répertorié les jeux les plus populaires sur notre page d'accueil. Si vous le souhaitez, vous pouvez accéder aux catégories et choisir des jeux parmi les catégories Gun, Car, Io, Racing, Girl en fonction de vos intérêts.
Qu'est-ce que Humoq ?
Plus de 20 travail de développeur sur la plate-forme de jeu basée en Norvège humoq.fr pour vous permettre de jouer à des jeux entièrement gratuits. Si vous développez des jeux html5, n'hésitez pas à nous contacter via la page Humoq for Developers.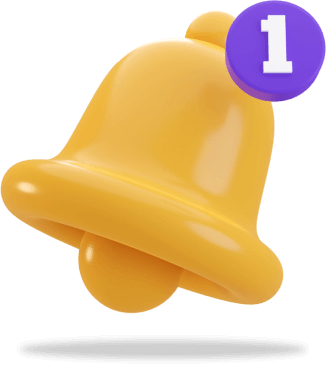 Activez les notifications pour être informé des campagnes et des nouveaux jeux